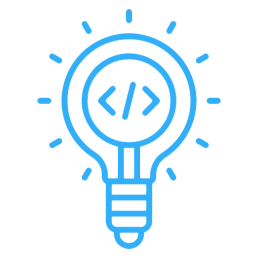 ENGINEERING AND DESIGN
from concept to product optimization
Our added value is to provide a design support based on our knowhow thanks to our long experience, based on many jobs concluded during the years of our activity, we establishing a technical partnership with the customer, starting from the idea (3D model or a sample) devoloping together the project from the concept to industrialization and manufacturing.
Our experience allows us to look forward, avoiding defects that injection molding process can cause.
Here below a case history where we have optimized the component in order to get the best result.
Final solution suitable for molding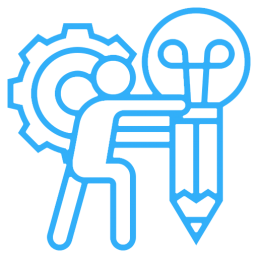 OPTIMIZATION
of molding design
Starting from customer requirements we can define and design the necessary mold and then to select the proper supplier tailor made to their needs.
Find the target from the beginning is really important, thanks to our knowhow we can avoid to apply modifications of the design later on, modifications that have an impact on the schedule of the project and on the relevant cost.
We have the competences to work together with the supplier performing molding design and optimization, customer will receive the product without taking care of mold design activity and realization.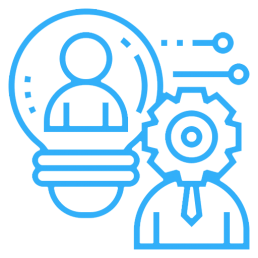 FLEXIBILITY
possibility to manufacture a wide range of products
We have in our plant 13 machines (Italian brand) allowing us a huge flexibility, we can manufacture products from few grams to 3 kg. Furthermore we can check in realtime the workload of our machines allows us to arrange in the best way our production.
When it is possible the process is automized thanks to some robot that can pickup the product.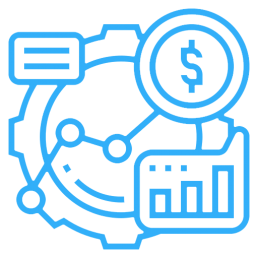 FINANCIAL STRENGTH
certified by international rating institutes
Our company has been awarded by international institute CRIBIS (CRIF – DUN & DRADSTREET) for our reliaibility, achiving the maximimum score (RATING 1).
This index measures the financial strength of a company, really important in this business field because customers leave their moldings in our warehouse under our responsibility.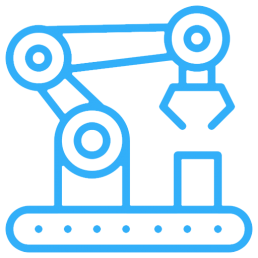 HANDMADE CARE
with industrial workflow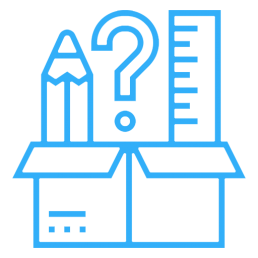 MOLDING WAREHOUSE
we can stock moldings in a dedicated building
Customers leave their moldings in our warehouse, moldings are an investment capital under our responsibility therefore we store with the maximum care in a dedicated warehouse.
Along the mold we keep on stock few samples registered in our system in order to guarantee the relevant traceability.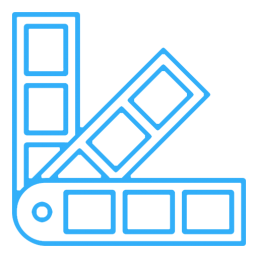 OTHER ACTIVITIES
painting, serigraphy, assembly and others
We can provide also additional services in order to supply a complete package and fulfill customer requirements: